Finding Places then and now
---
In the past two decades we have seen many changes in the nations of the Earth. Having spent my childhood during the coldest part of the "Cold War" I was simply amazed when the former Soviet Union broke apart and the Berlin Wall was torn down.
One of the few constants throughout history has been change. As one searches their ancestry they really need to know local historical events for the area they are searching. Parts of Europe changed hands depending on which way which army was marching.
There are a multitude of other mapping resources on the web, but these are free of charge.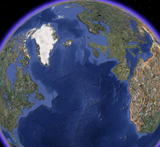 For a "Birds Eye View" and more.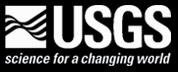 The U.S. Board on Geographic Names is a Federal body created in 1890 and established in its present form by Public Law in 1947 to maintain uniform geographic name usage throughout the Federal Government.

Historical maps of the Americas